At Premier Garden Offices we can build any size carport in Hampshire.
[ Near Me ]
Carports Hampshire
Apart from your home, one of the most significant investments you'll make in your lifetime is your car. Protect your vehicle from the environment with our bespoke wooden carports. Rain or sun, they create safe areas to park, keeping your vehicle safe and clean.
Based in Hampshire, Premier Garden Offices entered the timber carports industry in 2014 and we've spent the last 6 years designing and constructing functional vehicle shelters, for countless customers across Dorset, Hampshire and Wiltshire. 
All our carport are crafted by hand on site from the best timber by our expert team of highly-qualified carpenters. We utilise the knowledge and experience of this dedicated team of craftsmen to turn standard designs into personalised, highly-tailored finished products.
We are confident that you'll find just what you're looking for in our extensive range of timber carports.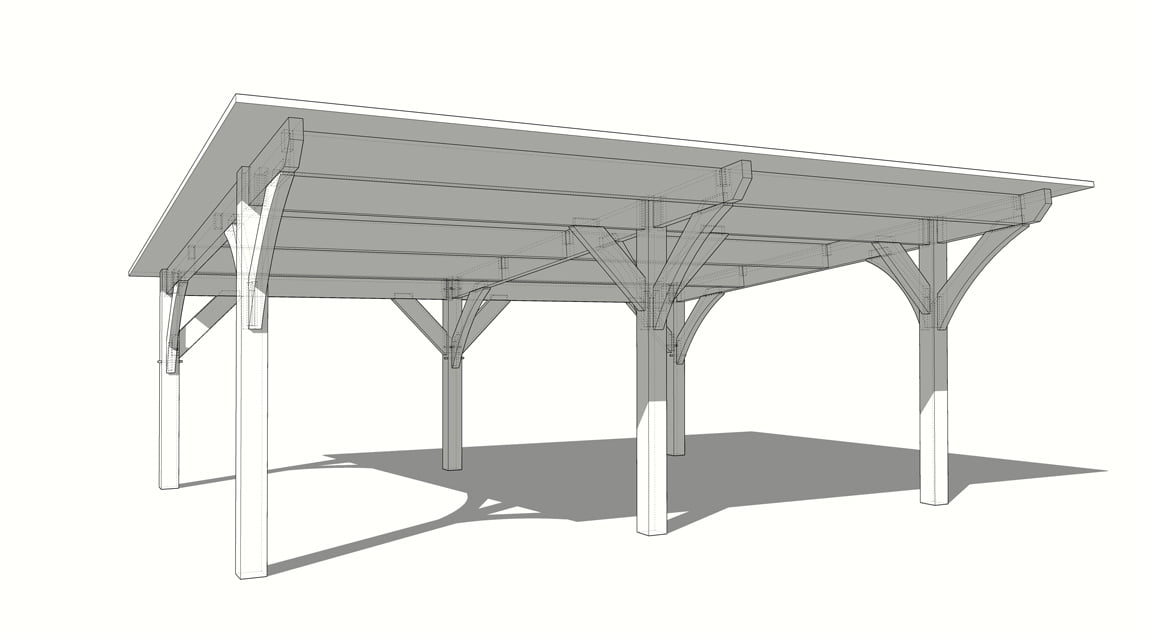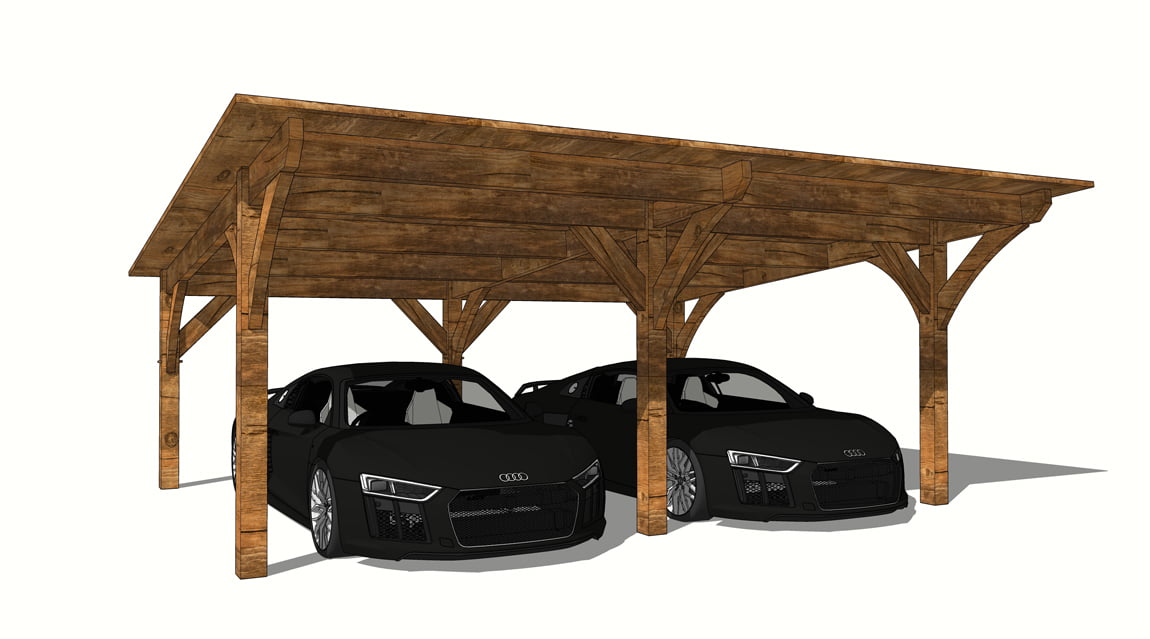 [ what we offer ]
The Benefits of Custom Made Carports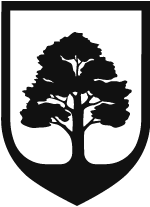 Our bespoke timber carports come in a variety of sizes, styles and finishes. The price is reflected by the type of carport you order. Premier Carports are all individually handcrafted on site. 
[ working steps ]
Our Carport Working Process
Site Visit

Design and Quotation

Finalisation

Site Construction
We can discuss more detail about your idea, take measurements for a quote and talk through the details such as the placement of the carport. We will also need to inspect the area to ensure that there are no access issues and confirm if any site clearance is required.
Following a site visit, we should have gathered all the information needed to provide you with a comprehensive proposal for you to consider. The quotation will also include an initial design of your dedicated carport.
Once the final design and quote are approved, we will place an order with our suppliers for all the material needed to complete your carport build and give you an exact date of construction taking place.
At this point, we have begun the carport building process. Construction time depends on the size of the project, and it can take between 1-2 weeks.
[ our portfolio ]
Some of Our Works
and Case Studies for Clients
click on the photo to find out more