[ what we offer ]
Garden Gym
Why share a gym with others when you can have one of your own?
[ Custom Solutions ]
Your Own Gym at Home
Going to the gym to exercise is a great way to stay fit and healthy. But why share a gym with others when you can have one of your own? Make journeys to crowded fitness centres a thing of the past with a bespoke garden gym. 
When you install a garden gym with us, we make sure to work with you every step of the way to build the garden gym of your dreams. Whether you want extra storage space for multiple machines, an installed shower room or mirror-clad walls, we will try to exceed your expectations and ensure that you are happy with the finished product.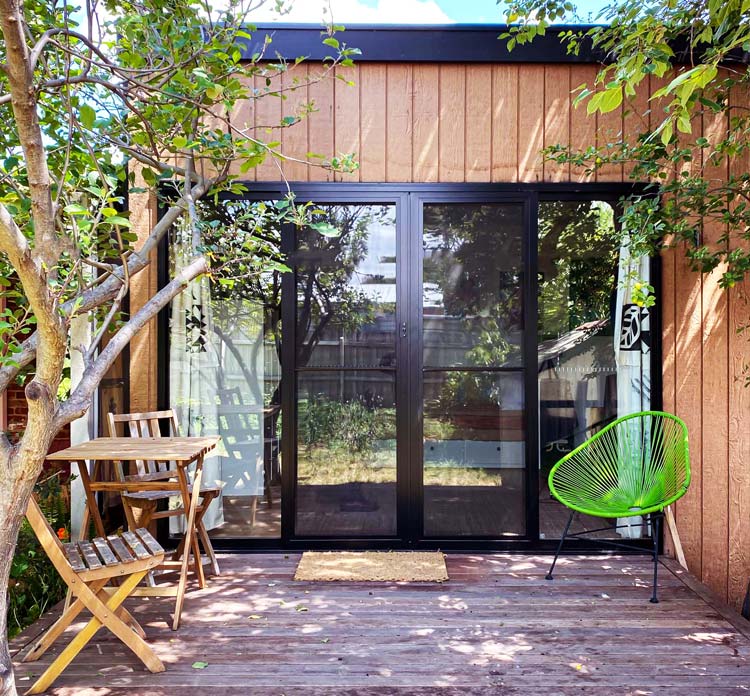 At Premier Garden Offices, we work hard to meet your precise criteria and deliver a contemporary garden gym for you to enjoy all year round. We will walk you through the potential of the space and take into account the position of your gym equipment, headroom and the views you'll enjoy from your exercise machines.
You'll be working up a sweat from the comfort of your own home to some first-class entertainment. Whether you'll want to work out to the view of your beautiful garden or a flatscreen TV, we've got you covered. Electricals and wi-fi are both included in our package, together with site clearance and the installation of the base.
When you invest in a stylish garden gym as an extension to your property, you add value to your home while waving good-bye to sharing a fitness centre with strangers. It will also be tailored to your personal style. Want to add a water cooler, speakers or monitors to really set the vibe? We will do the plumbing and electricity for you!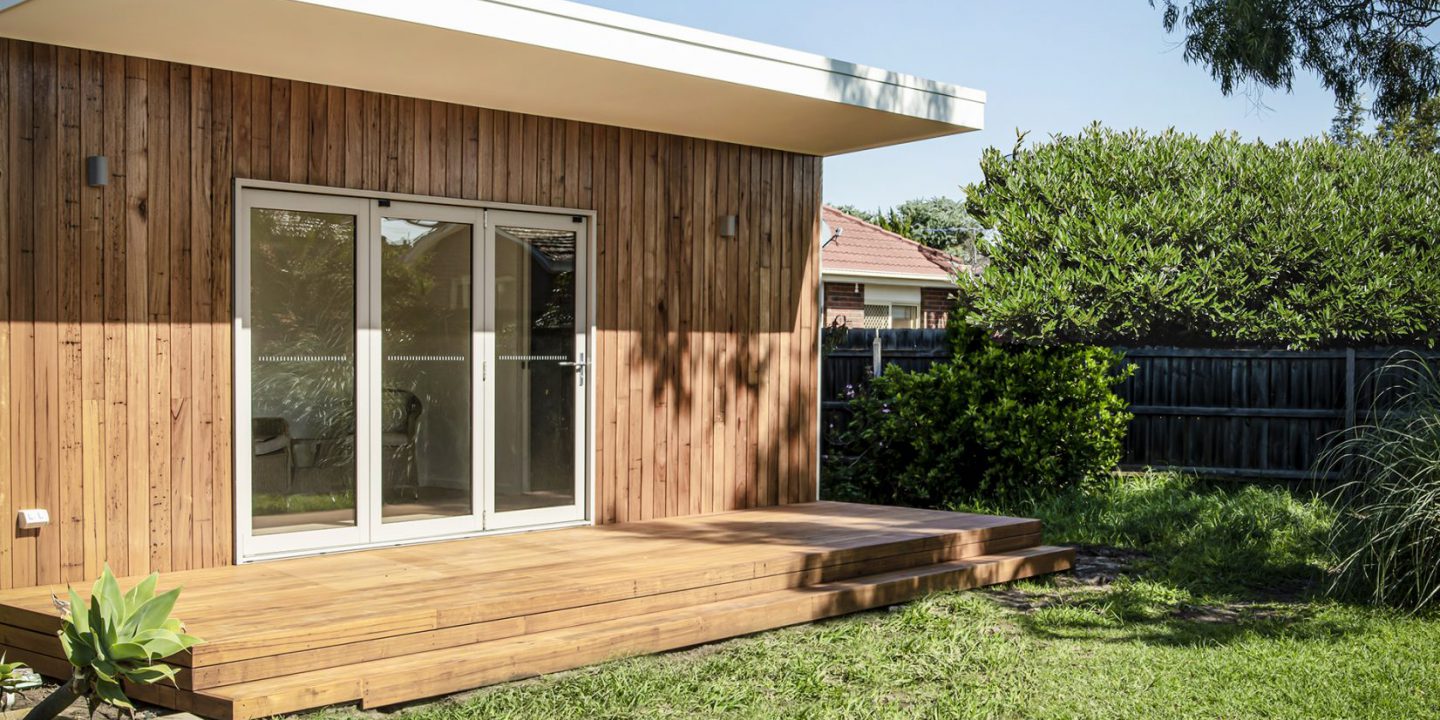 Garden Gyms Dorset Hampshire Wiltshire
We don't stop at garden gyms. Here at Premier Garden Offices, we want to provide you with the luxury of a fitness and relaxation centre.
Why not complete your contemporary gym with an Endless Pool? Or add a hot tub to unwind in after a workout? Whatever you choose, we can accommodate the space inside the building or under a canopy.
We will work with your local suppliers of saunas, hot tubs and Endless Pools to bring the ultimate spa and fitness experience to your garden.
Everyone in your household can make use of the multifunctional home gym, and enjoy a range of activities and sports that fit their needs and desires. Whether you are the energetic multi-sport enthusiast or just love the luxury of a spa day, we ensure that we can accommodate the space and possibilities to entertain the whole family.
[ our portfolio ]
Some of Our Works
and Case Studies for Clients
click on the photo to find out more