Garden Pool Houses Installations Hampshire
At Premier Garden Offices we can help you create your perfect garden Pool House across Ringwood Southampton Winchester Hampshire. 
More than just extra space.
Get Incredible Garden Outbuilding Design!
[ what we offer ]
Maximum Comfort Garden Pool Houses Installation Hampshire
A pool house can be a great asset to your home and provide a warm and comfortable space to relax, read and unwind after a stint in the swimming pool.
Our buildings have infinite uses. Your pool house can be as minimalistic or opulent as you wish; it can feature only a pair of comfy armchairs and some towel hangers, or the full installation of luxury. Our attentive team of experts will be sure to discuss the financial options with you and create a bespoke space with your needs and personal style in mind.
When you install a pool house with us, you get only the finest craftsmanship and the best materials. All our garden rooms are made out of timber and come fully insulated, painted and plastered.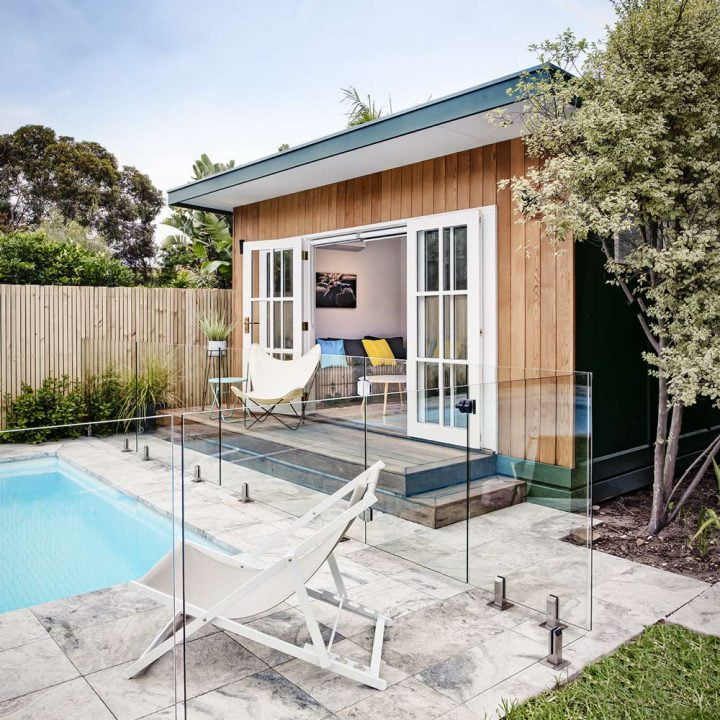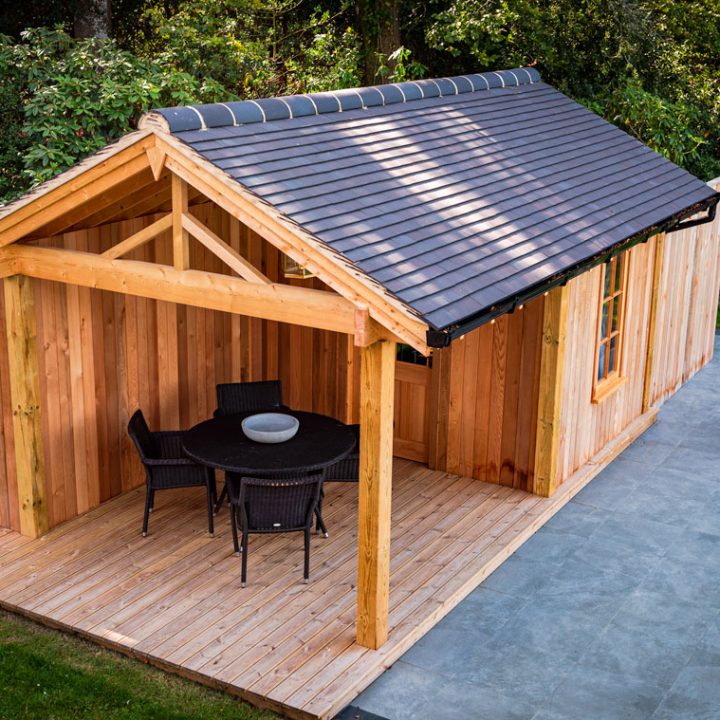 [ our portfolio ]
Some of Our Works
and Case Studies for Clients
click on the photo to find out more
Enhance your garden and swimming pool with a bespoke garden pool house that provides comfort and leisure. Premier Garden Offices will assist you in choosing the pool house that best fits you and your family. Here you can entertain guests, enjoy some quiet time after a swim, or hide from the sun on a hot summer's day.
We want our customers to enjoy our garden rooms all year round, so when we help you create the pool house of your dreams we make sure to talk you through the alternative uses of it. You can free up room for leisure by incorporating the pump room in a confined area of the pool house. During the months your pool is not in use your garden room could transform into a gym or a games room.
We hope that you can find inspiration in these pictures. Feel free to contact us and our team of designers will be in touch with you to discuss your requirements further.
Premium garden pool house builds no matter the price point.
Get Your Incredible Garden Pool House Design Right Now!
Compliment your swimming pool with a dainty and comfortable contemporary garden pool house
No pool owner should have to go without a garden pool house. Have somewhere warm and dry to shower and change, enjoy drinks and relax. To find out more, please call us on 0333 577 3066 or use our contact form to get in touch. Our team of experts will assist in creating the perfect garden room for you.