Garden Rooms Christchurch Installation
Free no obligation site survey in Christchurch
[ Custom Solutions ]
Garden Rooms Christchurch
At Premier Garden Offices we are committed to providing products that are great with unsurpassed quality of our work. We take pride in the timeless design of our garden rooms as well as the passion and skill of our expert team of craftsmen. That's why our bespoke garden rooms in Christchurch come in a number of different shapes and sizes, with plenty of options for you to choose from.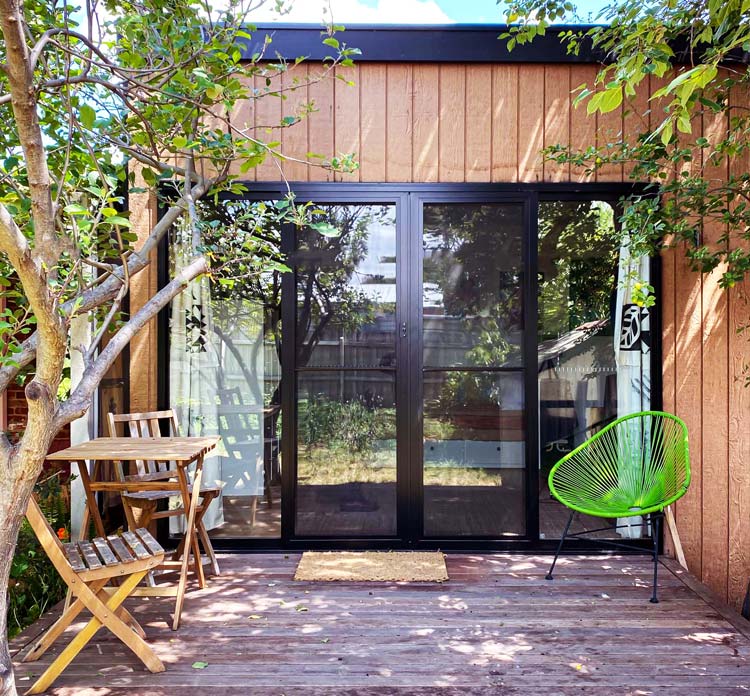 Why You Should Consider It.
When it comes to creating a perfect outdoor space, a bespoke luxury garden room is a great way to go. We will design and build it specifically for your needs, with no compromises. Our company has been designing and building high-quality garden rooms in Christchurch since 2014, so you can count on our years of experience in creating the perfect layout plan for your bespoke luxury garden building.
Here are 7 ideas for garden buildings - Unique Uses for Garden Rooms
These are just a few ideas for what you could have built-in your yard! Garden buildings make your garden more enjoyable, and the possibilities are endless for these structures!
Garden rooms can be used for many different purposes. They provide a safe place to garden and are often the only structure that an area will have, so it is important they look aesthetically pleasing as well! There are a lot of options when considering what type of building you want to have built.
[ working steps ]
Our Working Process
Site Visit

Design and Quotation

Finalisation

Site Construction
We can discuss more detail about your idea, take measurements for a quote and talk through the details such as the placement of the doors. We will also need to inspect your garden to ensure that there are no access issues and confirm if any site clearance is required.
Following a site visit, we should have gathered all the information needed to provide you with a comprehensive proposal for you to consider. The quotation will also include an initial design of your dream garden room;
Once the final design and quote are approved, we will place an order with our suppliers for all the material needed to complete your garden room build and give you an exact date of construction taking place.
At this point, we have begun the garden room building process. Construction time depends on the size of the project, and it can take between 3-6 weeks.
click on the photo to find out more
Garden Rooms Christchurch
Choosing bespoke garden rooms is the perfect way to add some character and style to your outdoor space. You'll love how our Handmade Bespoke Garden Rooms can be designed specifically for you with any features you require such as lighting, power sockets etc. All designs are handcrafted by skilled craftsmen in order to provide that unique look you want to add to your garden whilst also providing exceptional value for money. If this sounds like what you need, don't hesitate! Contact us today!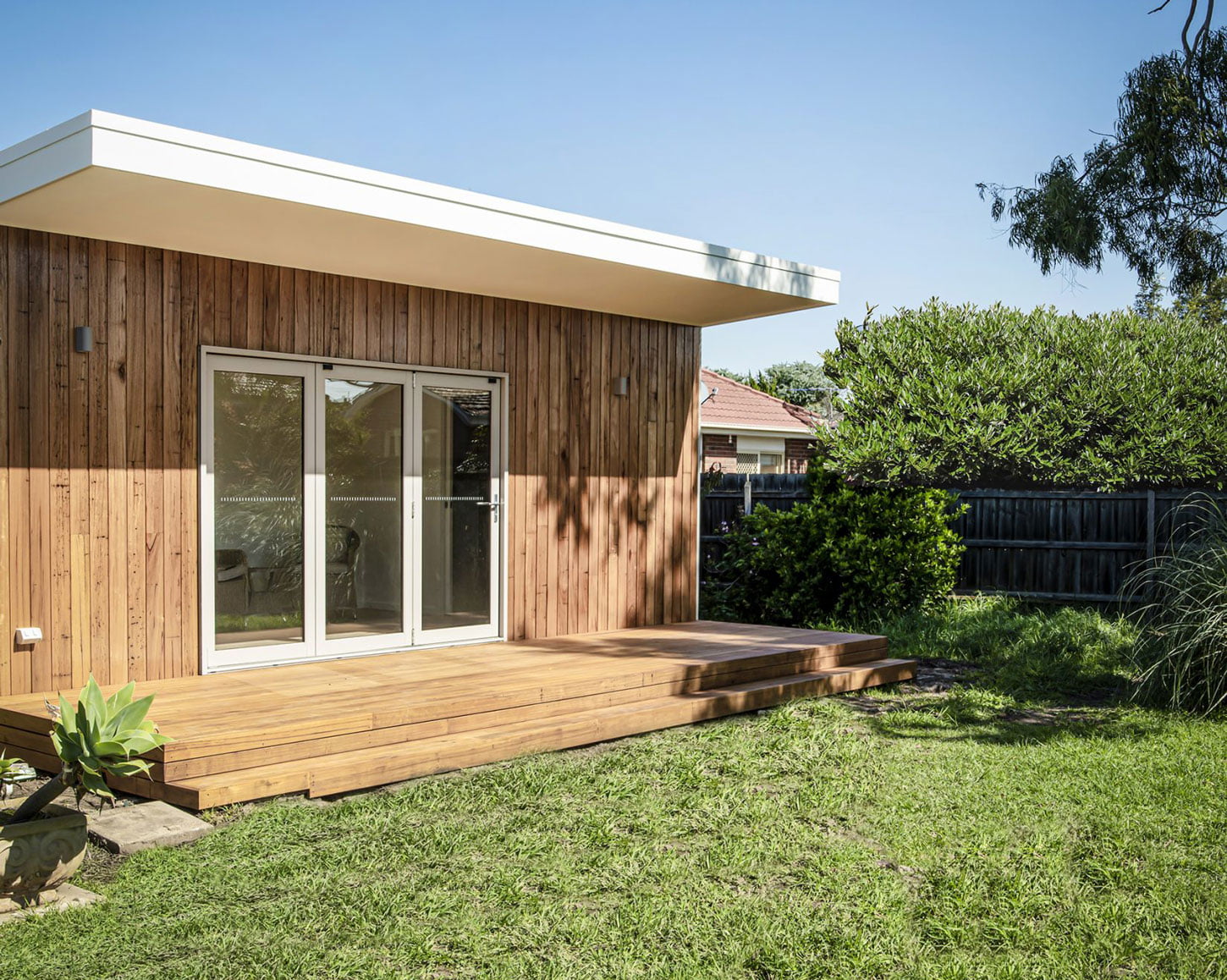 [ our blog ]
Read Our Latest News
Garden Buildings Installation Christchurch
We offer a bespoke garden room installation service, so you can rely on us no matter where in Bournemouth you live. Our rates are very competitive, too! Give us a call today for your free consultation.
If you require any more information about garden rooms and our services, please don't hesitate to contact us on 0333 577 3066.