Bespoke Garden Buildings in Winton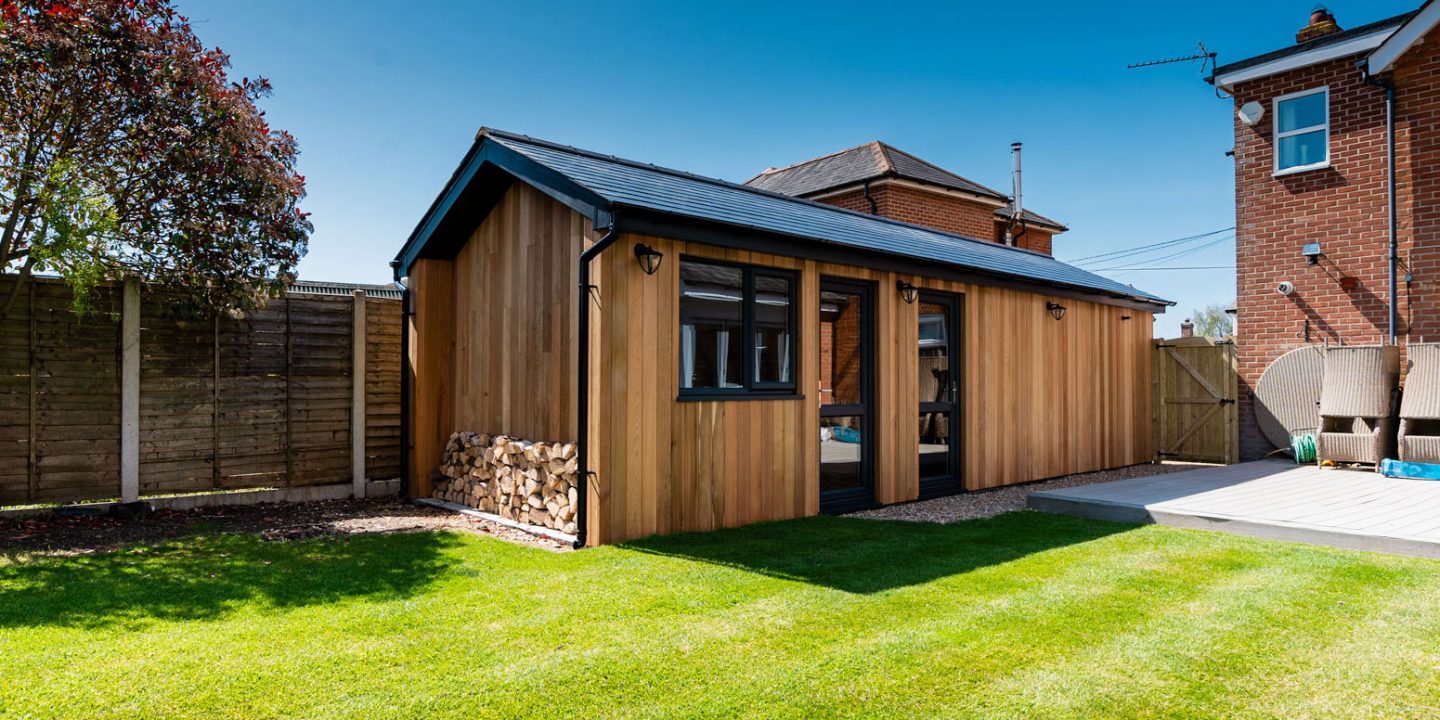 [ what we offer ]
Garden Buildings
Bespoke Garden Buildings In Winton
[ Custom Solutions ]
Bespoke luxury garden buildings in Winton by Premier Garden Offices
At the Premier Garden Offices, we know how important it is to be able to make your office space truly personal. That's why our garden buildings in winton come in a number of different shapes and sizes, with plenty of options for you to choose from. You can select from a variety of flooring types and finishes, or even add an additional floor if desired. We also offer a range of wall coverings and cladding materials including stonework or panels. We can install large high door windows to make the perfect connection with nature around you. Allowing people to experience outside and connect with their surroundings in a new way, while also bringing light into dark spaces that would otherwise be devoid of any natural sunlight at night. You can even add a veranda or garden decking so that you can enjoy the fresh air while you work! If your desk is feeling too stuffy, head outside for some natural light and get those creative juices flowing.
The sky really is the limit when it comes to what you want out of your office space.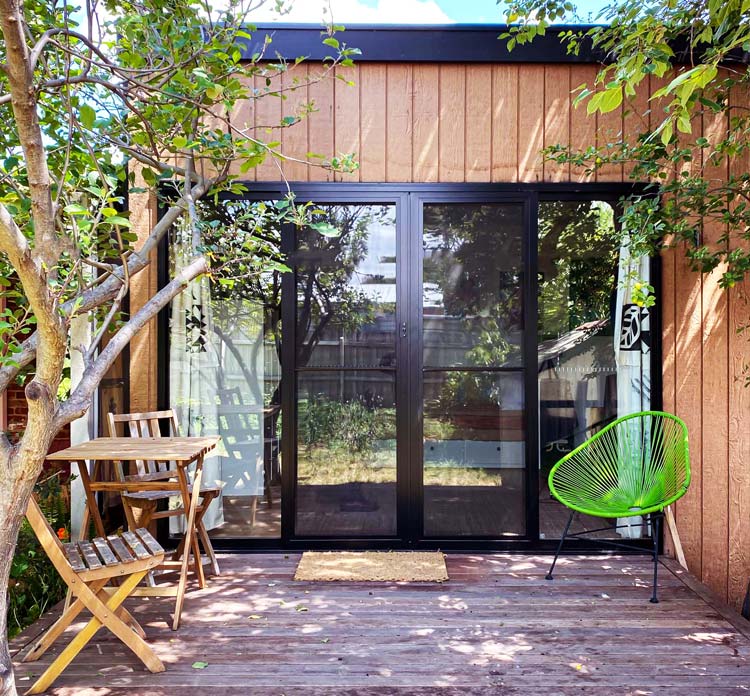 Why You Should Consider It.
When it comes to creating a perfect outdoor space, a bespoke luxury garden building is a great way to go. It will be designed and built specifically for your needs, with no compromises. Our company has been designing and building high-quality garden rooms in Winton, since 2014, so you can count on our years of experience when it comes to creating the perfect layout plan for your bespoke luxury garden building.
Premium garden building no matter the price point.
Get Incredible Garden buidling Design Right Now!
Unique Uses for our Garden Buildings
Garden buildings can be used for many different purposes. They provide a safe place to garden and are often the only structure that an area will have, so it is important they look aesthetically pleasing as well! There are a lot of options when considering what type of building you want to have built.
Here are 7 ideas for garden buildings: 
These are just few ideas for what you could have built in your yard! Garden buildings make your garden more enjoyable. The possibilities are endless when it comes to these structures!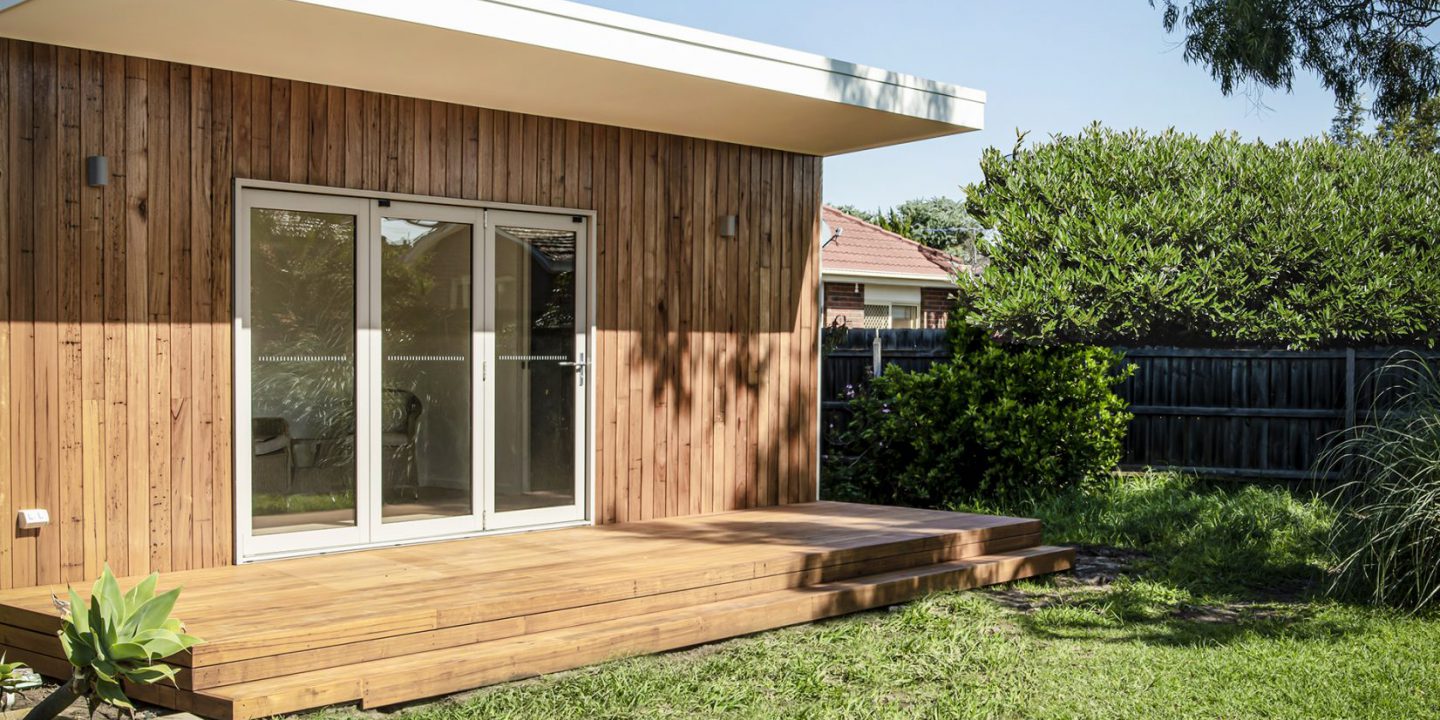 Why should you hire a professional to build your bespoke garden office in Winton?
Gardens are a place for people to relax and enjoy themselves. They can be used as an escape from the hustle and bustle of city life, or they can be a quiet retreat in the middle of nature. But what if you need some privacy? What if you want to work on your garden, but don't have enough time because of work or family commitments? Or maybe you need somewhere to store your tools and equipment? These and many other reasons make bespoke garden buildings such as offices perfect for any situation. We take care of all aspects – we will design it together with our customers, build it according to their needs and budget, then deliver it ready for use! All that is left is for them to choose the finishing touches, which is also our speciality.
Our bespoke garden buildings are made using natural materials so they blend in with the surroundings. They are both functional and aesthetically pleasing, adding value to any home or garden space.
Garden Buildings in Winton
Choosing a bespoke garden building is the perfect way to add some character and style to your outdoor space. You'll love how our Handmade Bespoke Garden Buildings can be designed specifically for you with any features you require such as lighting, power sockets etc. All designs are handcrafted by skilled craftsmen in order to provide that unique look you want to add to your garden whilst also providing exceptional value for money. If this sounds like what you need, don't hesitate! Contact us today!
[ our portfolio ]
Some of Our Works
and Case Studies for Clients
click on the photo to find out more